Snacks . . . why they make my life a little better in the midst of a challenging time.
Business expenses for me used to include a lot of travel, for book events and conferences, teaching writers workshops and signing books. There was the costs of postcards to hand out and business cards, grown-up clothes, and promotional materials.
---
Now the biggest business expense I have is . . . Snacks.
---
Now the biggest business expense I have is . . . Snacks.
I was catching up on my "paperwork" today, which basically means I enter information into an excel spreadsheet that shows purchases I've made relating to the business of being a writer.
Snacks.
That's definitely the most expensive item on my 2020 expenditures. Or at least, the line item where I have spent the most money overall.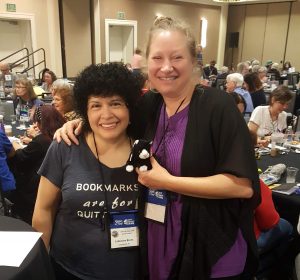 Travel in 2020 = one trip to San Diego. I was one of the lucky people who got to attend the first day of Left Coast Crime, San Diego. While it was a total bummer to miss out on the rest of the weekend, my one day was fabulous. I got to meet terrific readers, moderated an amazing panel, and was on a second. I was also able to speed date with my favorite work-wife, Catherine Bruns.
---
I consider snacks essential for my writing career.
---
Then . . . zero. No more trips. No more postcards. No grown-up clothes—no matter how many "deals" Betabrand emails me. No swag.
But I've bought a lot of snacks. I consider snacks essential for my writing career.
Apparently I have to have an assortment of almonds, parmesan cheese crisps, and chocolates to write anything resembling a manuscript during covid. Not that I didn't snack before, but snacking has achieved a much higher status than it used to.
---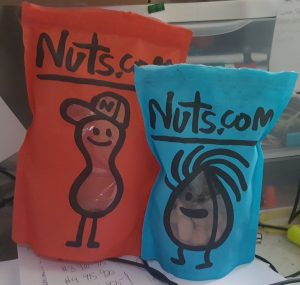 First off . . . I haven't seen the inside of a grocery store since March. My hubby does all the shopping. He is able to go during senior hours, plus he's the  extrovert, so he needs the interactions more than I do.
Now buying snacks online is  the equivalent of impulse buying, but with more planning.
Nuts.com is my favorite site right now. It's better than porn. Because . . . snacks.
I love smoked almonds. They are definitely top of my snack list. I also really enjoyed the caramel popcorn. That didn't last long at all. I tell myself it's because I didn't want it to get stale.
---
Nothing competes with snacks . . .
---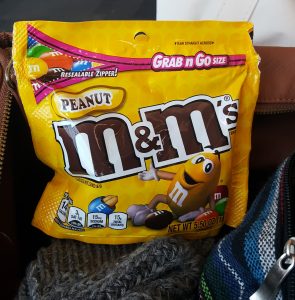 I do spend money on books. That's a legit expense when you write for a living. Plus, as a developmental editor and the industry expert at Allegory Editing, I have to stay on top current trends, authors, and publishers.
But that line item still can't compete with snacks.
We are in a strange time and I count myself incredibly lucky to work from home, have a beautiful place to live, have outdoor time with my horses daily . . . and can buy snacks over the internet.
What random thing is helping you get through? I'd love to hear from you.
—Elena
---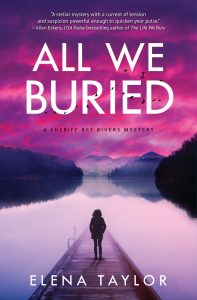 Elena Taylor is the author of All We Buried, available now in print, e-book, and audio book format at all your favorite on-line retailers. And don't forget many independent bookstores can order books for you and have them shipped to your home or for curbside pickup.
For more information on All We Buried, click on the link here to visit the home page.